.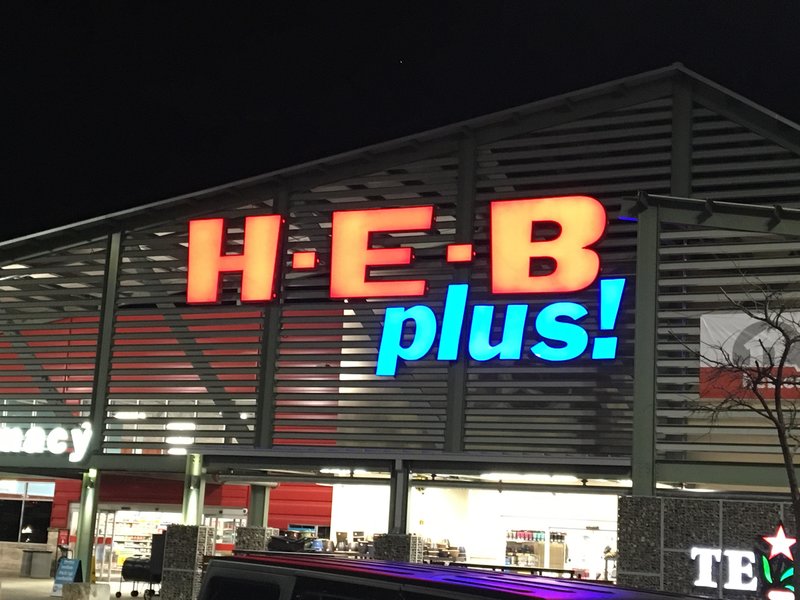 Our Car Freshers are now in different HEB Plus locations throughout Texas in the Mia Mirror's Boutiques.


 Our products are the official Licensed Merchandise for the Tricentennial Celebration. 


Be sure to stop by and check out our products at the AT&T Center Pro Shop when you visit the Spurs games or concerts.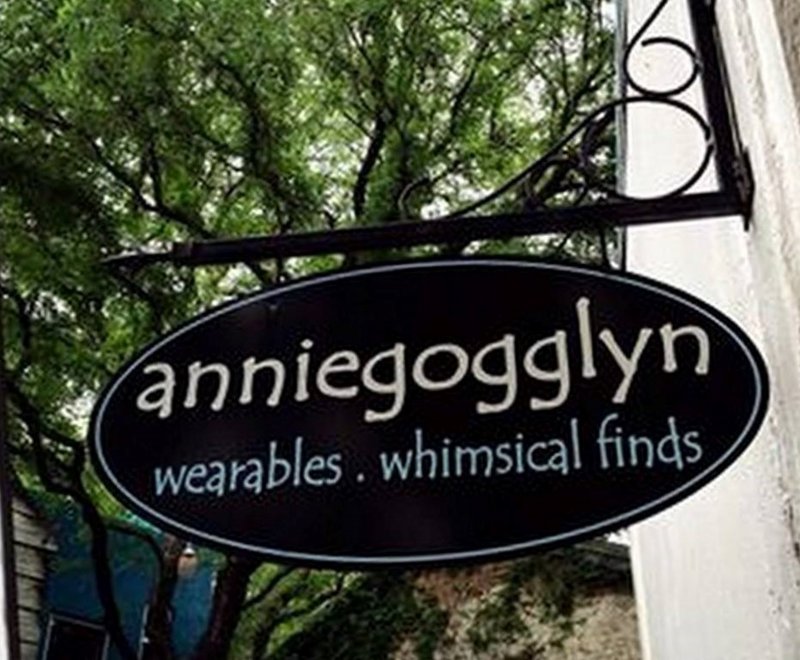 Our products are in this great Boutique in the heart of Alamo Heights, they carry an eclectic selection of casual women's clothing & accessories. shopanniegogglyn.com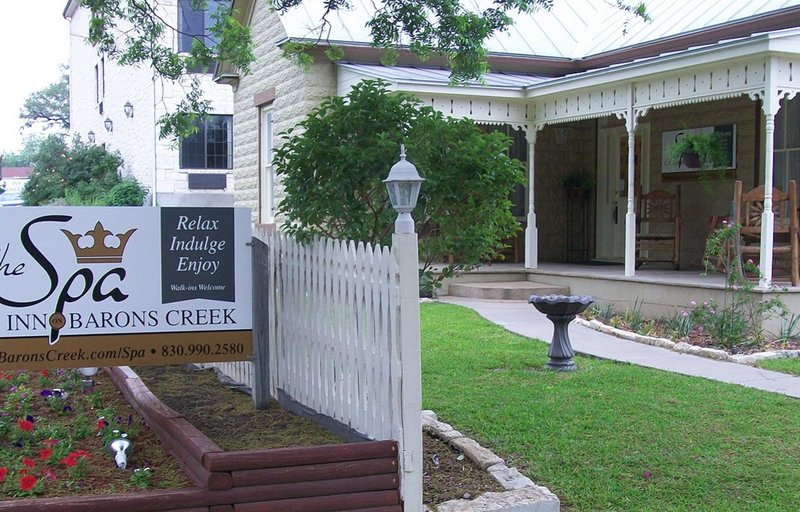 One of the best Texas Hotels can be found in Fredericksburg TX at Inn on Barons Creek and Spa, its a great place to relax in the heart of Texas Hill Country in their suites, at their spa on Main Street, its a pleasure to have our products at this location,  Innonbaronscreek.com

This location is a very unique Adult Boutique, it was established is 2000, the store carries the latest fashions for couples to add a little spice to their lives.We have some of our best fragrances at this location. Shadesoflove.com